STEP FIVE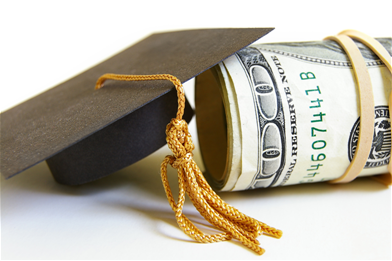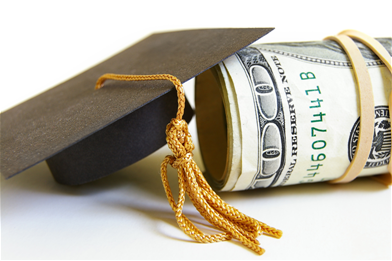 Step 5: College Funding for Children
By Step 5, you've paid off all debts but the house, and you've started your retirement savings. Now it's time to save for your kids' college expenses. College tuitions and housing expenses continue to rise. Don't let college sneak up on you. Saving now will put you ahead of the game when your kids graduate from high school.
Two smart ways to save for your kids' college are 529 college savings funds or Coverdell ESAs (Education Savings Accounts). These are both tax-advantaged savings vehicles that let you save money for your kids' education expenses. As with retirement, you can also spread the money across the four types of mutual funds: growth, aggressive growth, growth and income, and international.
Both 529 plans and ESAs allow you to save money in an individual investment account. But do your homework first! Depending on your income and what state you live in, a 529 might be better than an ESA. All that's left then is to get started!